iEVA is an AI-powered conversational Intelligent Enterprise Virtual Assistant (iEVA) and the mainframe of Tetrasoft's applied AI Infrastructure.
With the widespread attention of two novel technologies, machine learning (ML) and natural language understanding (NLU), enterprise users today are forced to make a plethora of interactions across multiple apps, content sources, and connected devices—driving the demand for digital assistants and self-service interactions.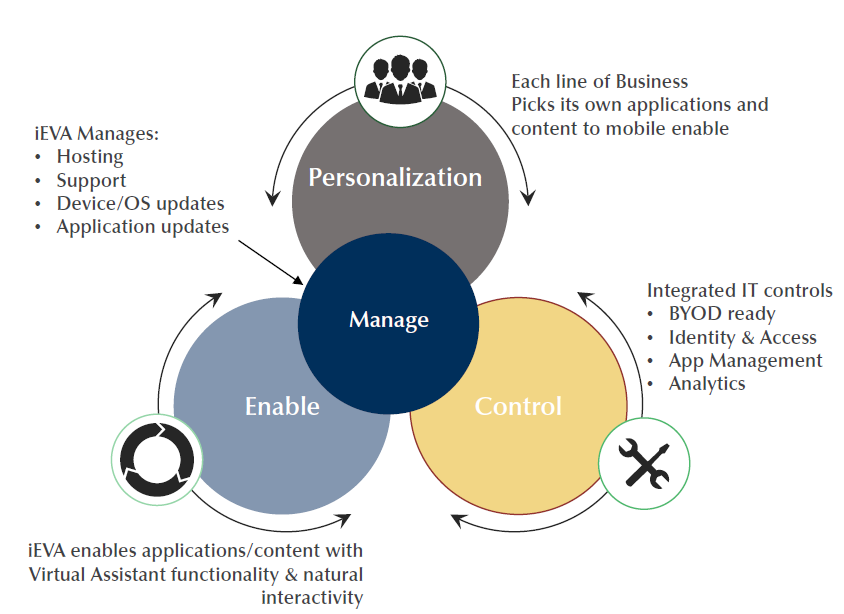 iEVA's platform is uniquely positioned to address this opportunity with a flexible, adaptive, and extensible design to deliver the best user experience (UX). In a way, iEVA acts as the face of the enterprise's digital workspace
iEVA provides next-gen capabilities such as natural language processing (NLP), algorithmic intelligence, self-learning, and reasoning to be used on top of the enterprise existing transaction systems' landscape
iEVA is a virtual assistant that leverages AI-driven customer intents, natural language understanding models, and pre-built connectors for IVR, web, mobile channels and intelligently adapts itself to deliver an "in-the-moment" personalized mobile experience
iEVA monitors all your enterprise applications and content sources and helps to quickly complete your tasks – reducing information overload and data chaos
iEVA Architecture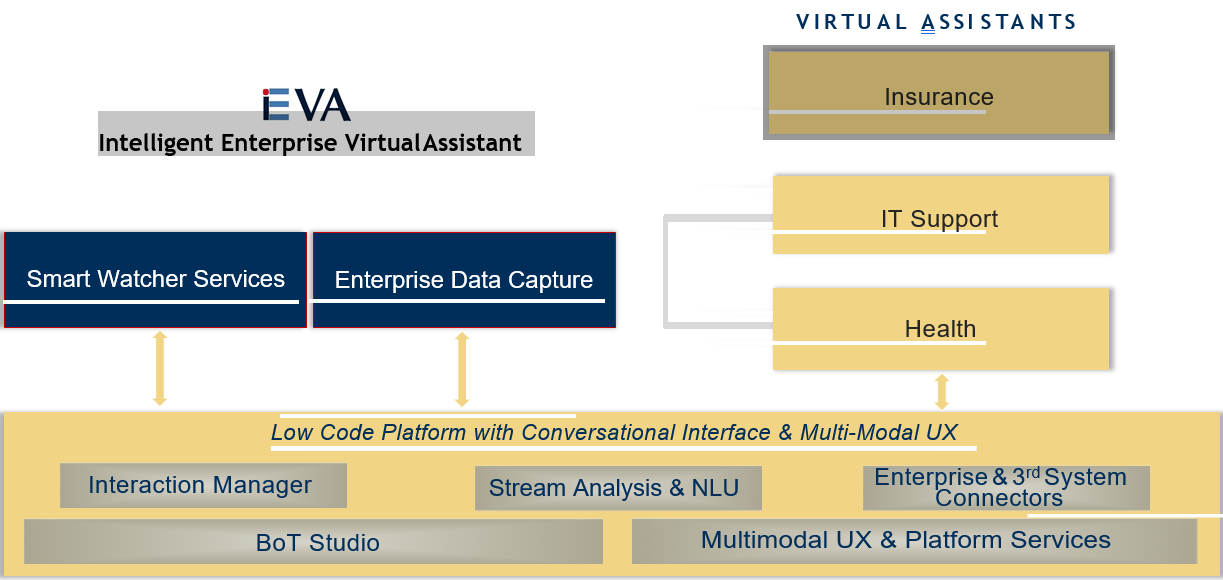 iEVA Methodology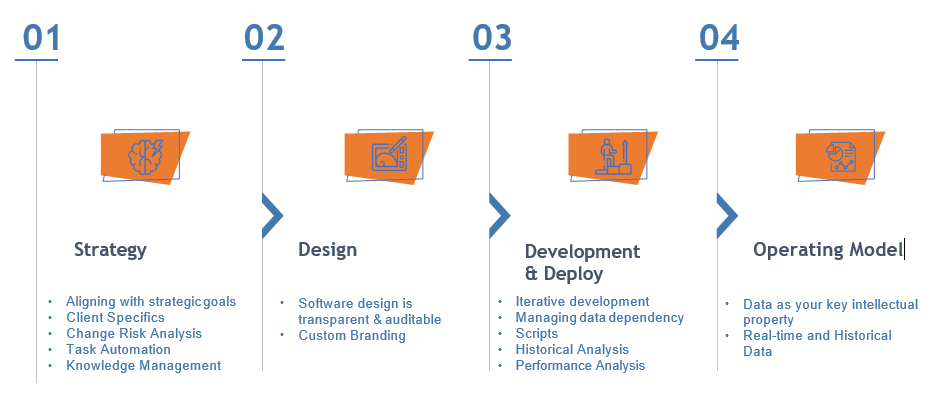 iEVA Key Differentiators

| Technology | Operations |
| --- | --- |
| Auto extraction of knowledge & relationship from documents and emails | Strong enterprise grade security |
| Auto mining of intents & entities from multimedia / transcripts | Multi-platform portability |
| Auto generation and insertion of dialogs based on discourse-pattern & enterprise-rules | Standard development / deployment infrastructure components (Node JS, Neo4J, Ionic, Angular etc.) |
| Plug-in support for popular cloud NLP / NLG systems | Built-in analytics with ability to export to analytics events to other enterprise systems |
| Open standards based state definition (SCXML) | Multiple deployment models |
| Auto-extraction of text, image and synchronized content from media streams | On-premise, multi-tenant cloud, VPC and hybrid |
| Ability to label, train and query by image and / or text content (e.g.: "Find all the scenes showing Bill Gates talking about the pandemic / virus") | Built-in support for RPA and IPA |
| Novel technique for arbitration of recognition / matching results from multiple models (semantic, symbolic) and consumption-context for better F-score | Multi-channel support (meet customers on their preferred channel) with ability to resume from any channel |
| Fusion of multi-sensory input & context for better interpretation of the intent / entities | |
| Extensible multi-agent architecture | |
| Multi-factor authentication (face, voice, biometric) | |
iEVA Success in Insurance Industry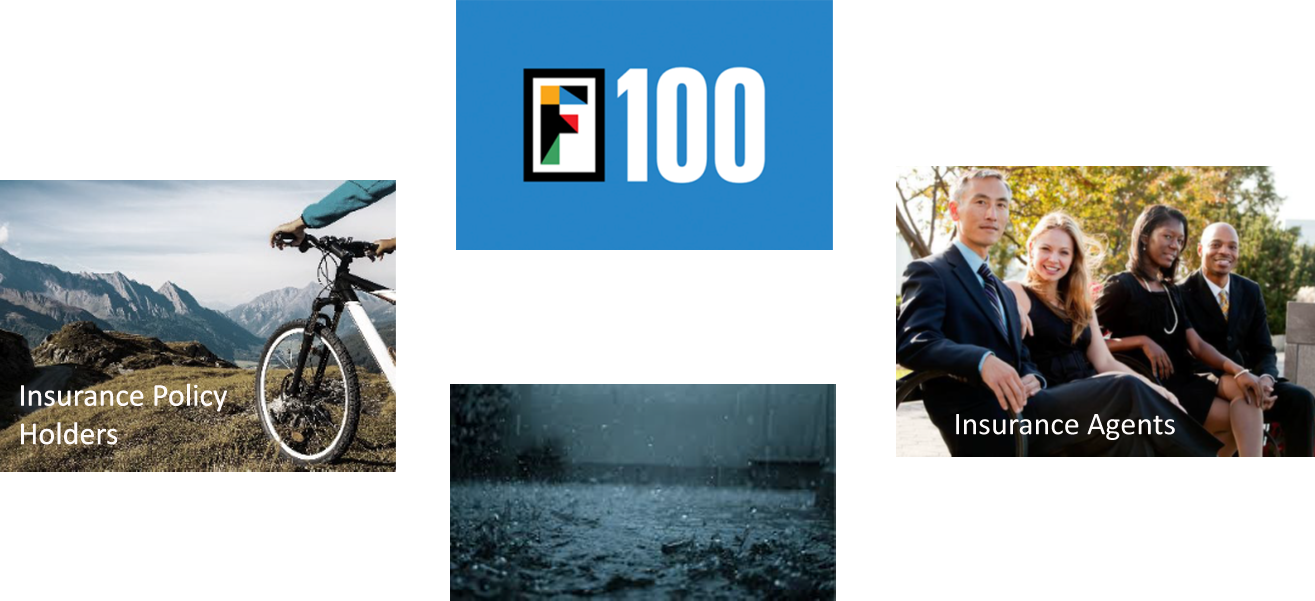 A leading insurance company increased operational productivity across the organization.
Created a self-service solution for policy claims and BillPay to achieve faster, customized claims settlements
Gained real-time actionable insights, with enormous amounts of good quality datasets, iEVA can also predict the occurrence of natural disasters, which can make a huge difference in saving thousands of lives by taking appropriate measures
Assisted insurance agents and crafted individualized policies, automated underwriting processes, and provided real-time estimates with greater accuracy
iEVA Success in Retail & Warehousing
Our digital solutions for retail & warehouse operations helped companies navigate the following challenges
Shortages in warehouse operators
Narrowing delivery windows
Occurrences of human error
E - commerce and omnichannel shipments
The fulfillment of small orders
It has also provided the following benefits:
Reduced labor costs
Faster production times by 24%
Diminished risk of processing errors by 20%
Increased productivity and efficiency by 20%
Better management of inventory
Reused existing devices and save $MM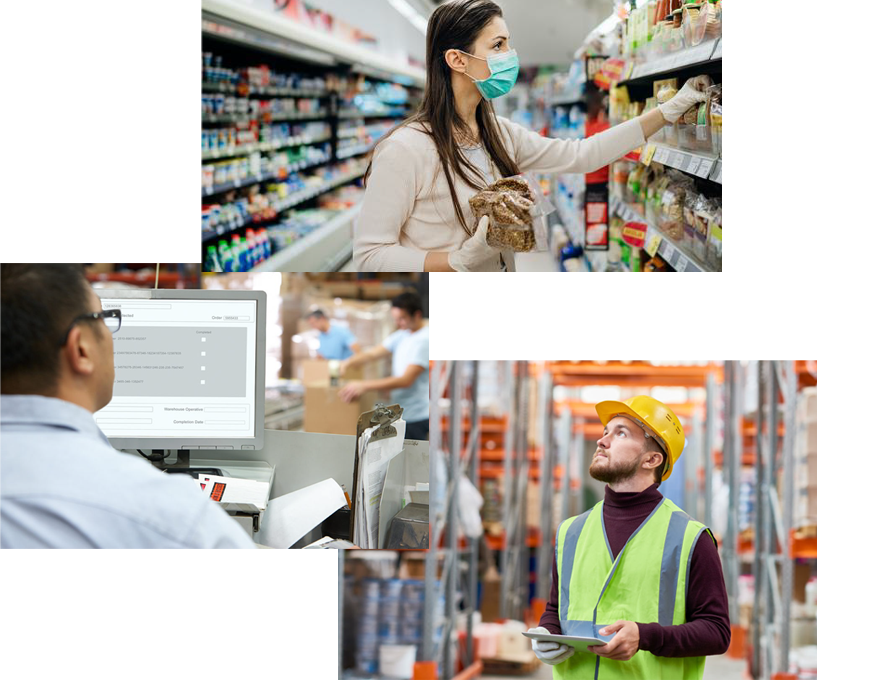 iEVA Success in Financial Services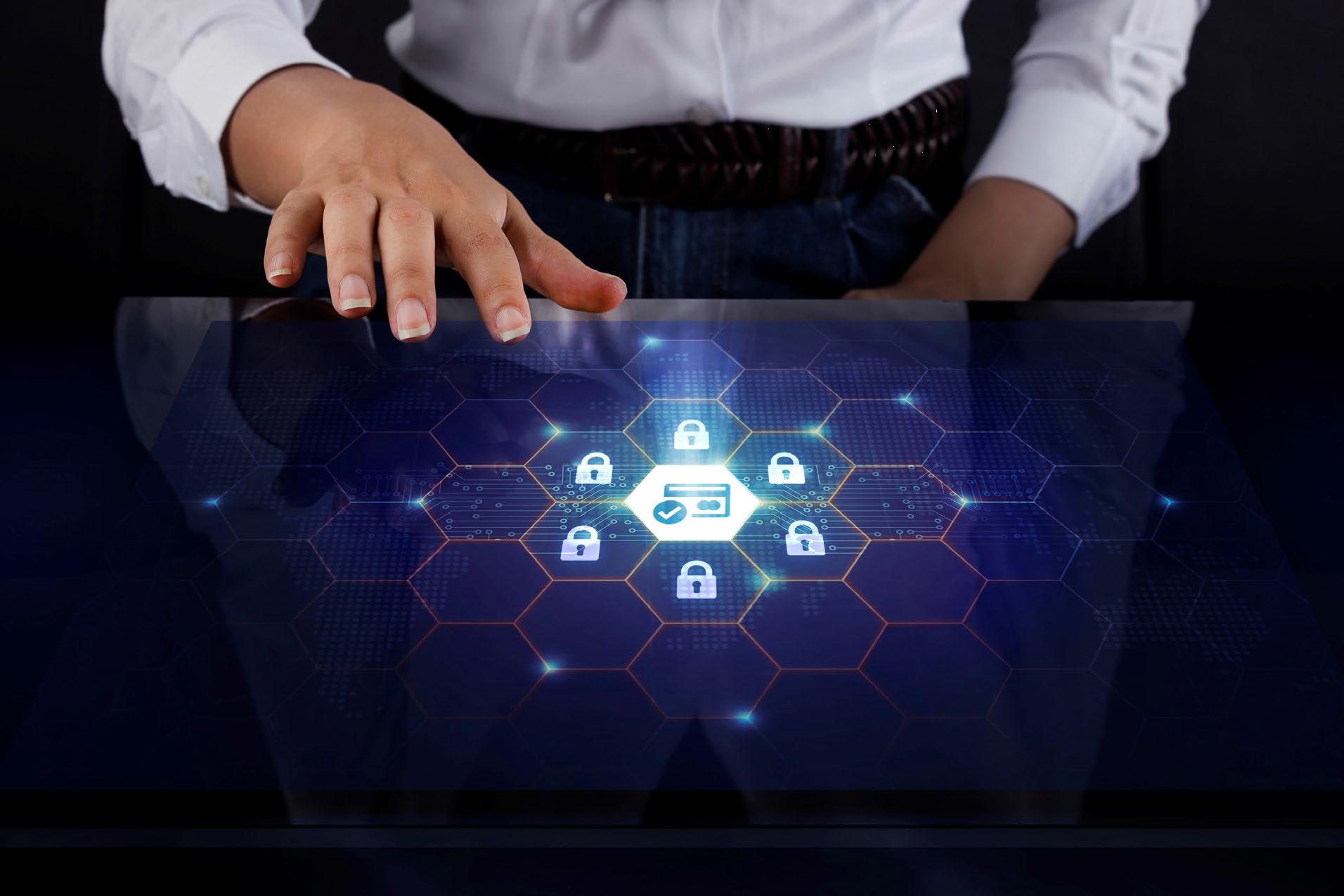 Leading Financial Services Company Deployed Multimodal Kiosks for Efficient Money Transfers
Benefits:
Cost-effective Kiosk Platform for Retail (Increased Productivity Of Cashiers)
Faster KYC / Compliance Process
iEVA's Scalable platform allows phase growth approach
Multi-language translation & support
iEVA Success in Pharmaceutical
Digital Platform Reduced Information Overload by Intelligently Alerting Relevant Information Based on User's Profile.
Attention stream with deep linking to content & collaboration tools
20% Increase in Efficiency
3% Reduction in Compliance Issues
Better understanding of medical resources & strategy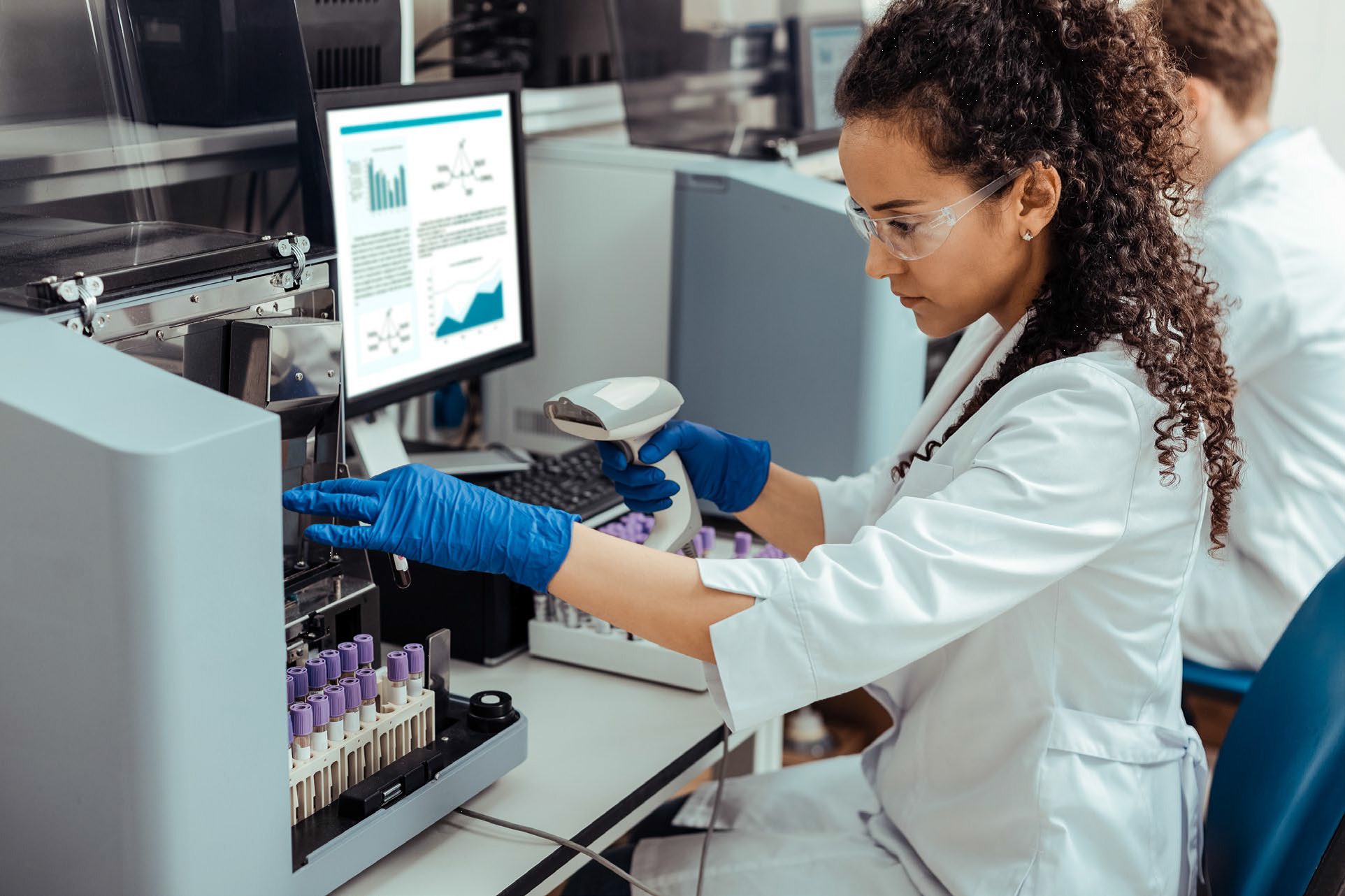 Tetrasoft Federal's 5G IoT transformation is aimed to bring a vision of improved access to social services and empower verticals of healthcare, education, energy, and transportation. We are helping organizations seamlessly take advantage of 5G, IoT, and other next-generation, mobile networks.
Services
4G Mobile Internet access
Broadband Internet services Al Shamil and eLife
Prepaid and post-paid dialup Internet access
Cloud Gaming services in partnership with Gamestream
Mobile computing
Internet Services
Television Services
Digital Payment & Provider (STC Pay)
Our implementation for GCC telecom giants
Emirates Integrated Telecommunications Company
Saudi Telecom Company
Etisalat
Telecommunications in Bahrain
Zain Group
Tetrasoft GCC Banking and IT Services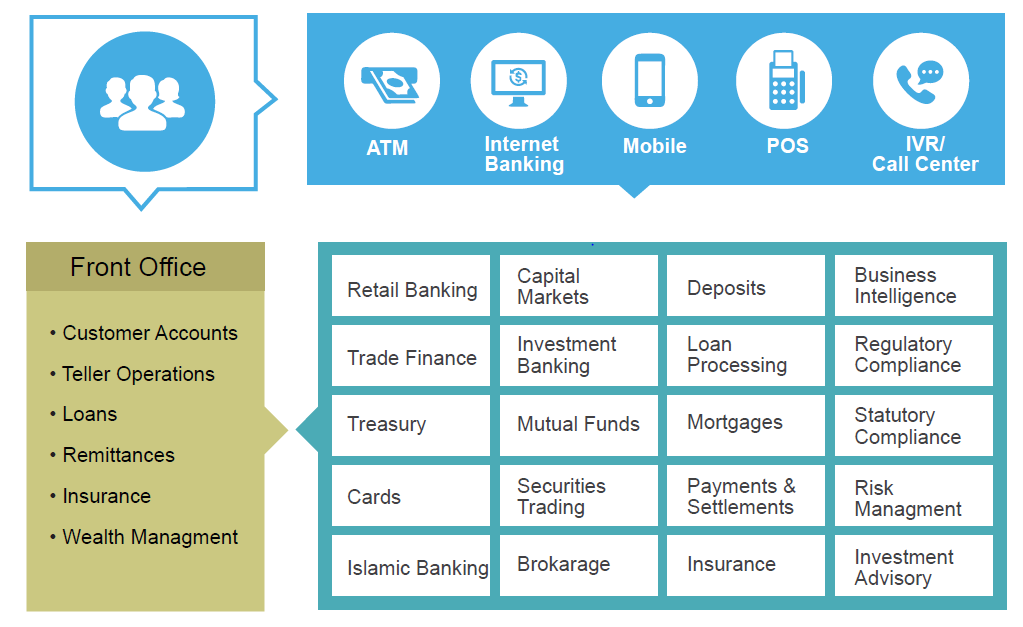 | | Traditional (Centralized) |
| --- | --- |
| ATM | Positilion, Base24, OpeN/2, IST -FIS, TEMENOS 24 |
| Card Management | VisionPLUS, CTL Prime, TSYS, HPS PowerCARD |
| Cash Management | Intellect, Cash@ Will |
| Core banking | Flexcube, Finacle, TEMENOS T24, Veripark, Hogan Systems, ELSAG Banking System, Intellect, Phoenix, Misys, TCS BaNCS |
| Credit Application | Moody's, S&P, Fitch |
| CRM | Siebel, Microsoft Dynamics, Salesforce |
| Customer Acquisition | FinnOne, Omniflow |
| Internet banking | Finacle, Vyana, FLEXCUBE, TEMENOS T24 |
| Islamic banking | Flexube, Finacle, Temenos 724, iMAL, BML |
| IVR | Nuance, Avaya, Genesis |
| Mobile banking | Monitise, Kony IDE, ELSAG Banking System |
| PoS | VISIONTEK, Finacle, FLEXCUBE, Base24 |
| Retail Loan Origination | Capstone, Blaze, FinnOne, ELSAG's Credit, Trading & Finance (CTF), Finacle |
| Treasury / Investment banking | Kondor+, TradeNet, Reuters 3000, Murex, Bloomberg, Fidessa, Kastle, Trasset, TEMENOS T24, Wall Street Systems, SUNGARD PHASE 3 , Finacle Treasury |
| Trade Finance | EXIM Bills, TEMENOS T24, Finacle |
| Wealth Managements | MoneyWare Integra, TEMENOS T24, Finacle, Oracle |
UAE
Emirates NBD
National Bank of Abu Dhabi
Abu Dhabi Commercial Bank
First Gulf Bank
Dubai Islamic Bank
Saudi Arabia
National Commercial Bank
Al Rajhi Banking Corporation
Samba
Riyadh Bank
Banque Saudi Fransi
Oman
Bank Muscat
Bank Dhofar
National Bank of Oman
Alizz Islamic Bank
Oman Arab Bank
Bahrain
Ahli United Bank
Arab Banking Corporation
Albaraka Bank Group
Gulf International Bank
Bahrain Development Bank
Kuwait
National Bank of Kuwait
Kuwait Finance House
Burgan Bank
Gulf Bank
Commercial Bank of Kuwait
Qatar
Qatar National Bank
Qatar Islamic Bank
Commercial Bank of Qatar
Doha Bank
Al Khaliji Commercial Bank
5G Capabilities
Smarter Devices: Autonomous car Sensors / Tracking MR (Mixed Reality) / High definition cameras
Expanded Radio Access: Multi-gigabit speeds / Ultra-low latency / Higher reliability / Massive densification / Wi-Fi convergence
Edge Computing: Lower latency / Reduced cloud Op-Ex / Service chaining / Innovation driver
Transport: Flexible schemes / Self-backhauling
Reimagined Core: Control / user plane separation / Native NFV / Network slicing / Higher reliability / Scalability
Encryption: IMSI encryption / Enhanced trust model between device, network, and IoT service
Roaming: Security Edge Protection Proxy to better protect operator roaming boundaries
Threat Intelligence: AlienVault USM Anywhere™: threat detection, incident response, and compliance management
Authentication: Improved home network authentication. Seamless authentication across access technologies (Wi-Fi, Cellular)