Bringing lean and agile into a digital transformation journey, Tetrasoft helps purpose-driven enterprises discover world-class user experiences by creating a pragmatic, strong customer-first approach. Our connoisseurs, coupled with established methodologies, game-changing digital solutions, and state-of-the-art technologies, re-engineer business processes to keep pace with the growing demands and digital transformation goals. By implementing next-gen skills, we equip enterprises to envision, run and innovate in digital at scale. We leverage our deep domain expertise to identify today's strategic complex business issues and enable our clients to unlock maximum potential opportunities—driving innovation and value within desired financial objectives.
Combining our two-decade unmatched industry expertise and capabilities, we can help you accelerate your digital transformation journey through powerful business models, operations, and technologies while improving performance and constantly adding value through real-world solutions.
Our innovative AI-based solutions help improve real-time customer service and transform business processes using advanced technologies such as cloud, artificial intelligence (AI), automation, and machine learning
Our end-to-end business intelligence solutions leverage collaborative & iterative methodologies to identify, extract, manage and analyze data for enterprises to make business-critical decisions
Founded in March of 2019, Tetrasoft FEDERAL, a digital services company, distinctively focuses on delivering innovation and digital transformation services. Tetrasoft FEDERAL helps its clients' solve the most challenging industry-specific problems that offer tangible business benefits through leading-edge technologies and strategies.
We hold decades of experience in the field of digital transformation and Business Intelligence. We offer data mining services, prepare, cleanse, and model the data to create data warehouse architecture.
Design Cloud, On-Premises and Hybrid BI services
Offer administration support which comprises of new users, administer data and handle permissions
Provide data science capabilities to offer clients advanced business analytics
Expert advisors on the procedures to ensure data security and quality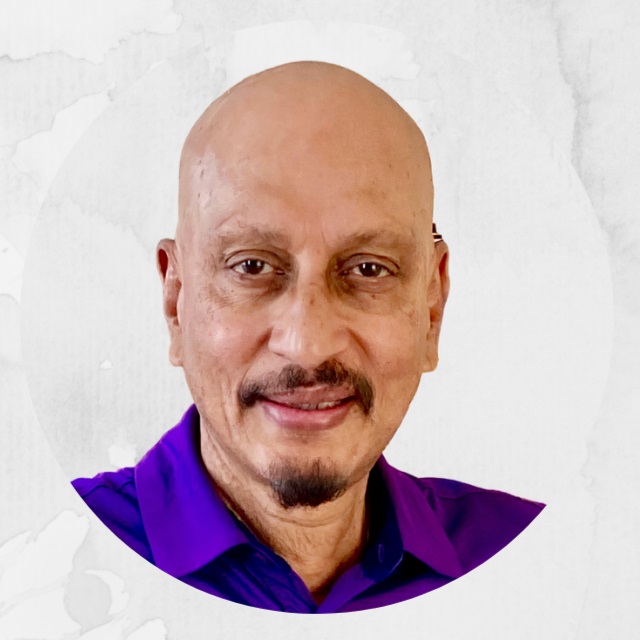 Rama Eyunni
Founder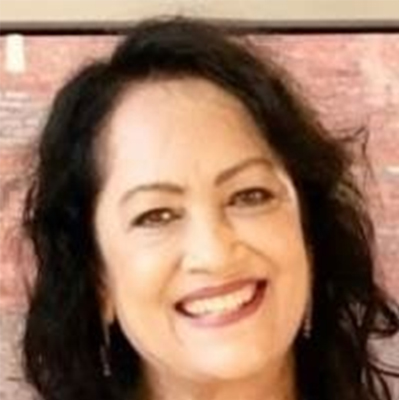 Chandra Eyunni
Co-Founder & Co-Chair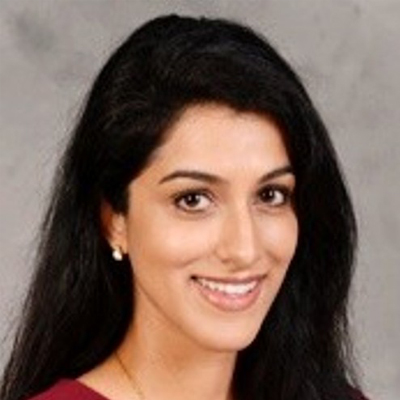 Dr. Megan Pinnamaneni, MD, FAAP
President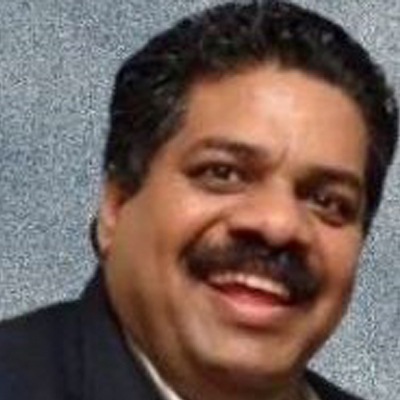 Rajesh K. Nedungadi
Advisor / Strategic International Business Development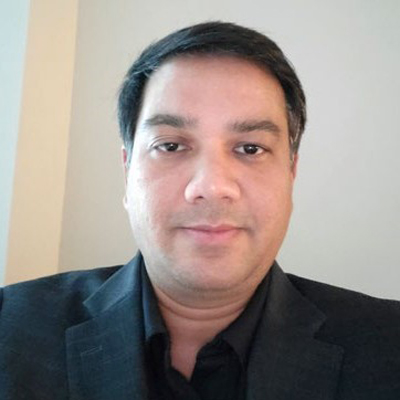 Tilak Malladi
Director of Operations & Delivery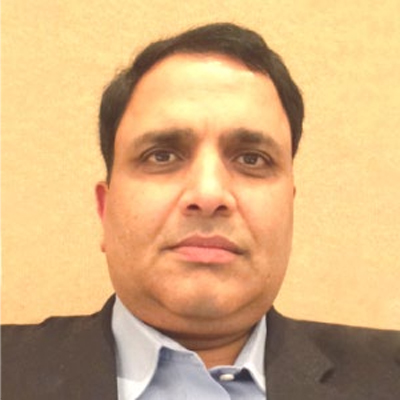 Raj Tumuluri
Advisor R&D
We offer next-level excellence and expertise in delivering time, efficiency, and quality optimized services to meet client expectations.
We foster an encouraging and rewarding environment for our employees that guarantee their job satisfaction.
Our futuristic tools, coupled with agile and lean methodologies and dedicated professional teams, are targeted at fostering agility and innovation at its best.
We approach towards creating a better world, which is also a part of our mission with multiple digital offerings at our disposal.