Bringing lean and agile into a digital transformation journey, Tetrasoft helps purpose-driven enterprises discover world-class user experiences by creating a pragmatic, strong customer-first approach. Our connoisseurs, coupled with established methodologies, game-changing digital solutions, and state-of-the-art technologies, re-engineer business processes to keep pace with the growing demands and digital transformation goals. By implementing next-gen skills, we equip enterprises to envision, run and innovate in digital at scale. We leverage our deep domain expertise to identify today's strategic complex business issues and enable our clients to unlock maximum potential opportunities—driving innovation and value within desired financial objectives.
Combining our two-decade unmatched industry expertise and capabilities, we can help you accelerate your digital transformation journey through powerful business models, operations, and technologies while improving performance and constantly adding value through real-world solutions.
Our innovative AI-based solutions help improve real-time customer service and transform business processes using advanced technologies such as cloud, artificial intelligence (AI), automation, and machine learning
Our end-to-end business intelligence solutions leverage collaborative & iterative methodologies to identify, extract, manage and analyze data for enterprises to make business-critical decisions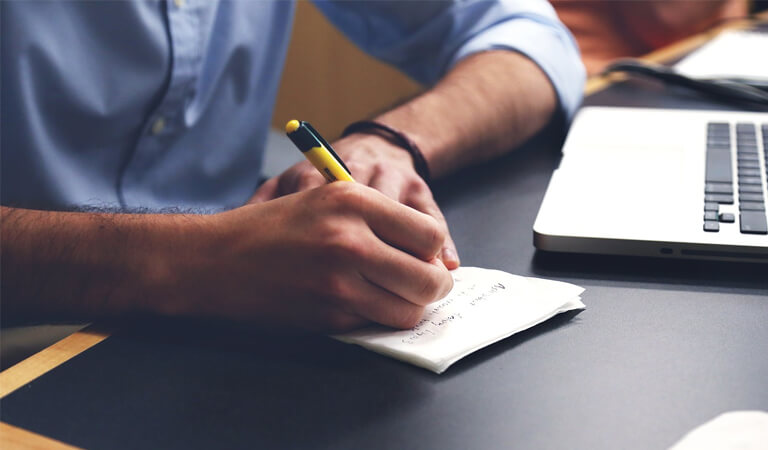 Value Proposition
Our aim is to deliver cost effective, customer-focused digital transformation.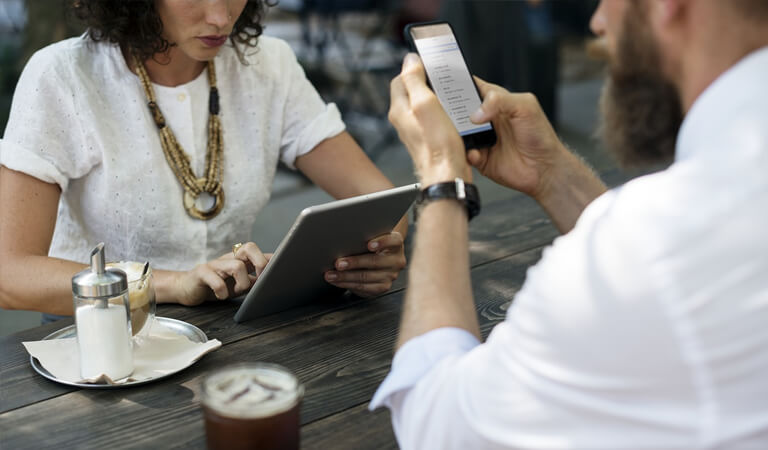 Our Culture
We are driven by the vision to ensure our services out par customer expectations and requirements.
Tetrasoft Federal provides a wide array of technical services and solutions, primarily to U.S. Federal agencies. Our commercial segment provides technology-driven consulting, systems integration and solutions in selected commercial markets.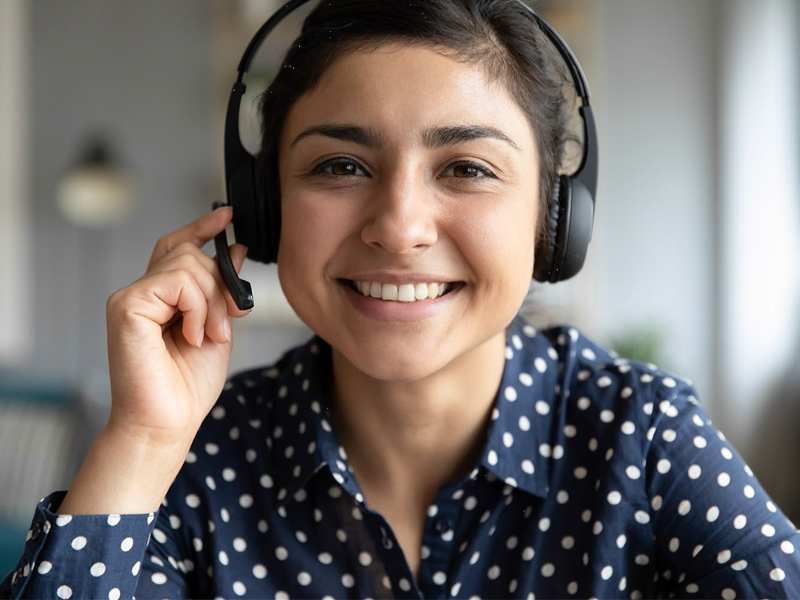 iEVA is an Intelligent Enterprise Virtual Assistant (iEVA) and the mainframe of Tetrasoft's applied AI Infrastructure
Contact Us
Address
Tetrasoft Federal
16100, Swingley Ridge Rd,
Chesterfield, MO, 63017